Unlimited Breathwork + Guided Meditations
Consistency is king. You know it, I know it.
And - it's hard.
You know the value of doing Breathwork + Meditation (if not - learn about it here).
But there's resistance - the excuses come up.
And you really aren't sure HOW to do Breathwork on your own.
So allow The Breath Portal to be your unlimited source of new Breathwork + Guided Meditation sessions.
Your accountability.
Your spiritual transformation portal.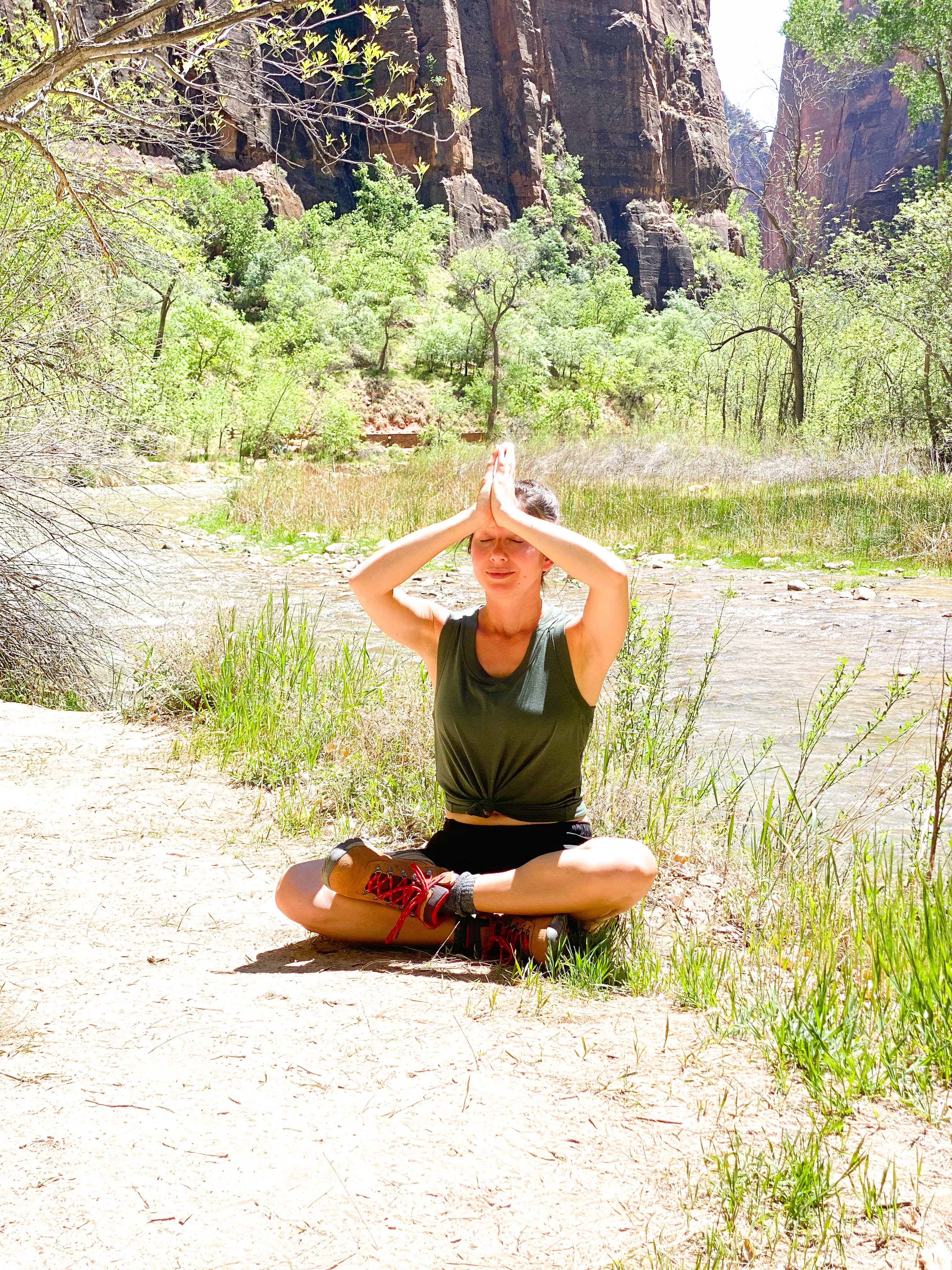 Unlimited Live Group Breathwork Journeys
You'll be able to attend these sessions Live via Zoom - great for additional accountability. You'll also get to interact with Leah at the end to ask questions and share your experience.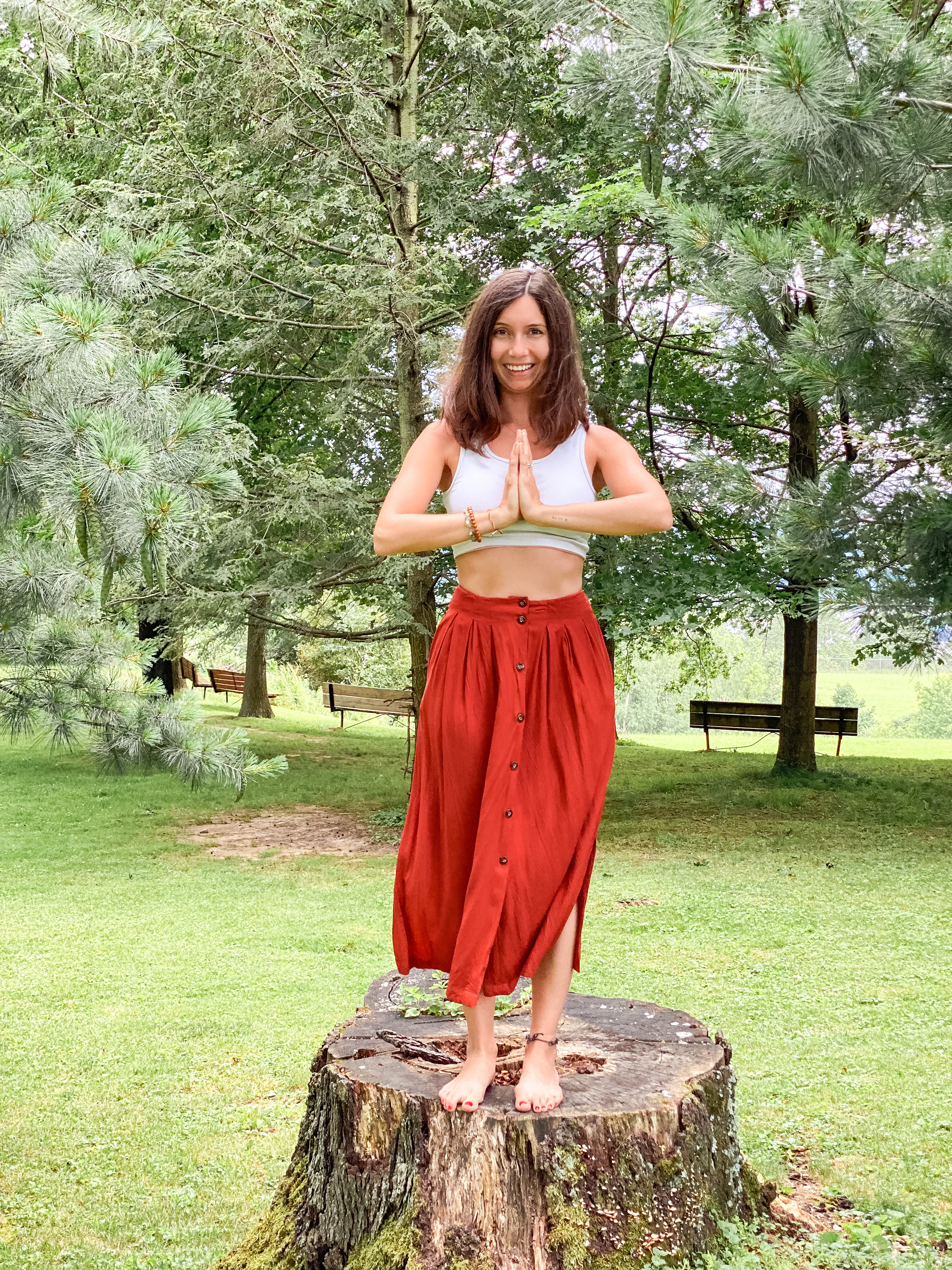 Each live group session is uploaded right to the online portal. New Breathwork + Guided Meditations added monthly. Variety is the spice of life, right?!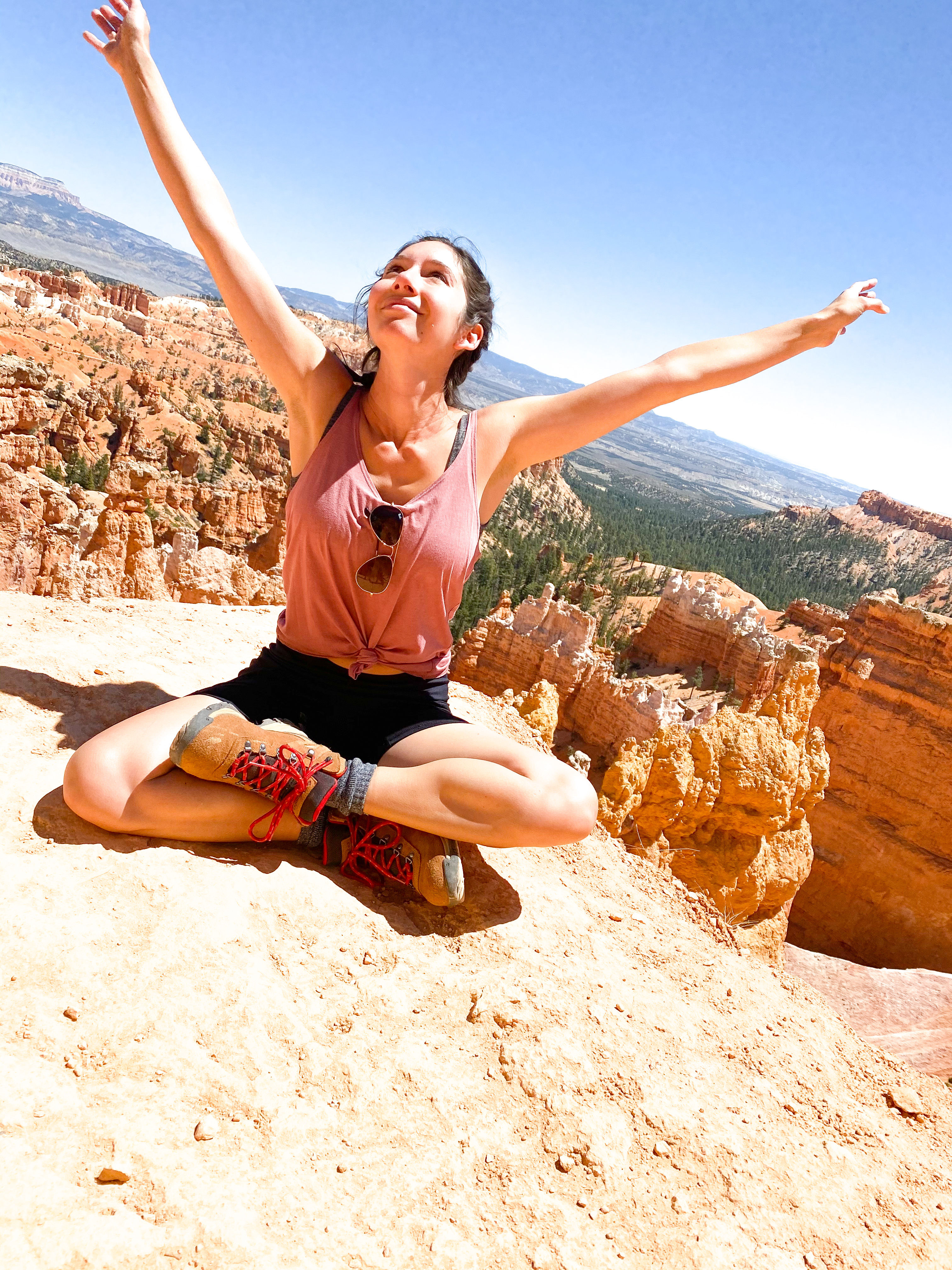 In addition to the Breathwork sessions, you'll also have access to Guided Meditations created JUST for the portal members.
Meet your Breathwork + Meditation Teacher
Hi! I'm Leah Pardee. Alignment Mentor, Breathwork Facilitator, and host of the Bare Naked Soul Podcast.
Breathwork and meditation have been so transformational in my own life.
My sessions are simple to follow along with, yet deeply impactful.
I guide you to get out of your head and into your heart, feel your emotions, and learn to release them.
My goal is to help you let go of overthinking and ease anxiety in your everyday life.
I believe through this - we can master our mindset.
I can't wait to Breathe with you.
From my soul to yours,
Leah Pardee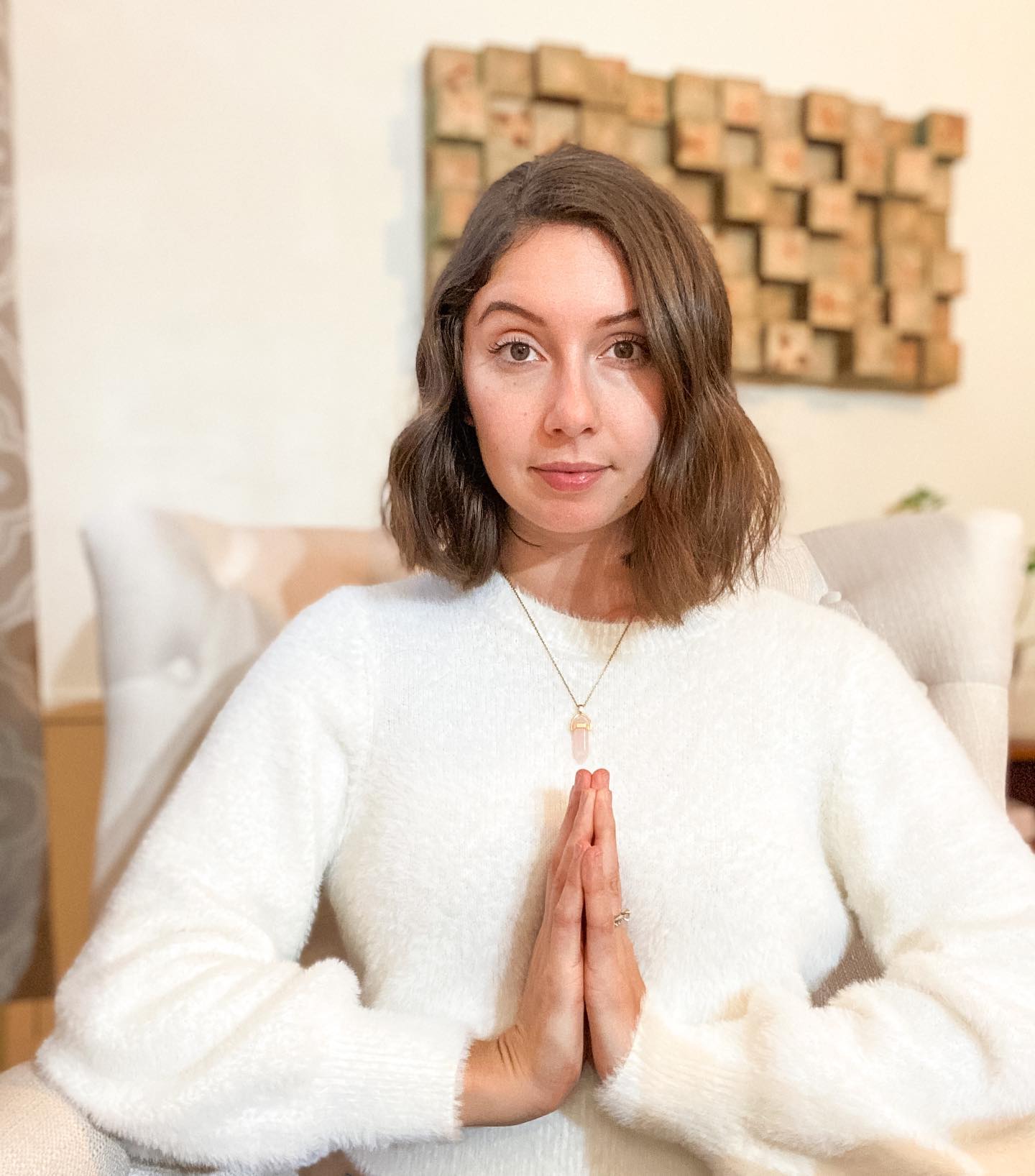 Breath Portal Love
Thank you so much for the amazing Breathwork session for letting go, Leah! It truly was that, amazing! I was stressed and overwhelmed just before your session, and I really couldn't believe how light and relaxed I felt after your session. I was actually smiling away with joy (something that I least expected). 
Also, I'm grateful for having been able to have made it Live for your session because it was so worth it experiencing the entire breathwork session live with you!
So, for anybody thinking of joining Leah's Group breathwork journey and her Breath Portal, I highly recommend it!
Menaka
Breathwork is literally everything I didn't know I needed! When I started my breathwork journey I was only taught one pattern of breathing which caused a lot of physical discomfort in my body.
What I love about Leah is that she has a wide variety of breath patterns that she works with and understands that breath work is not a one-size-fits all modality. The way she leads her clients is powerful yet gentle.
She has such a soothing voice + brings a deep sense of compassion to the practice, making her clients feel safe + supported. During our sessions I was able to release SO MANY emotional blocks that helped me move through my life + business with more grace + ease.  
If you have ever thought about incorporating breath work into your self-improvement practice, you definitely want Leah as your guide!
– Kiki